1. Click on Forgot password in the lower left-hand corner of the login page to enter the password recovery page.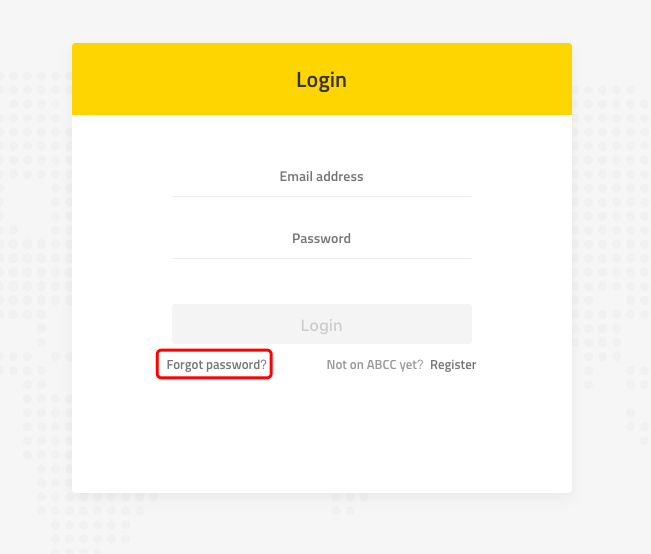 2. Enter your registered email address and click Submit.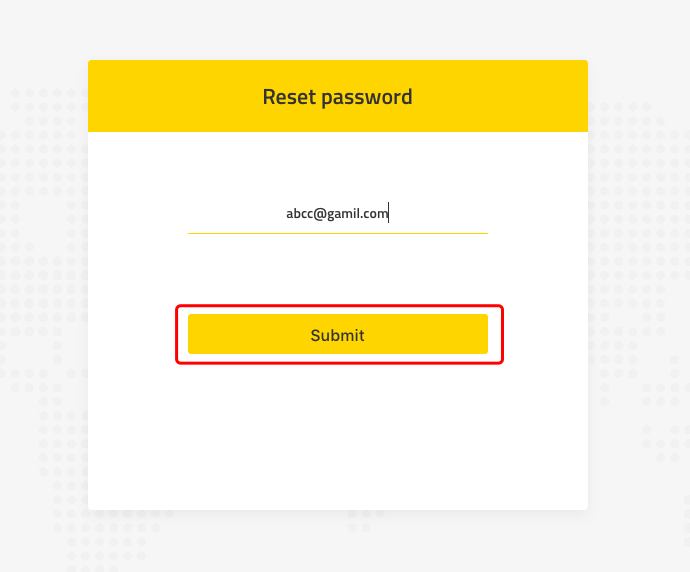 3. For security verification, drag the slider to the appropriate position.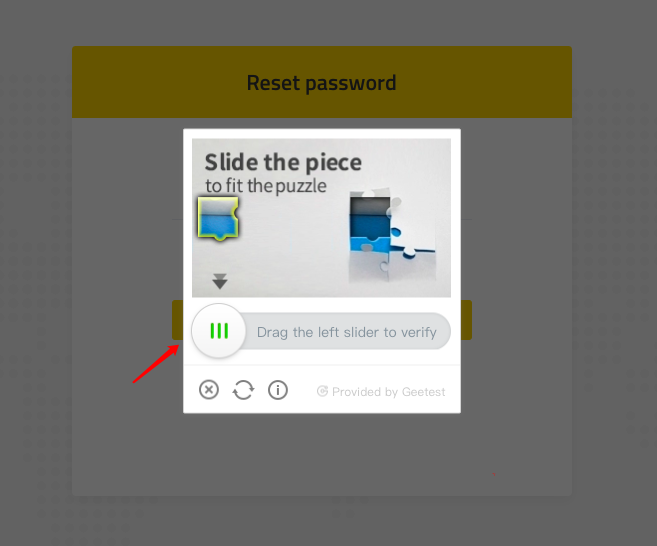 4. A password recovery email will be sent to your registered email address. Please check your email and follow the instructions in the password recovery email to reset your password.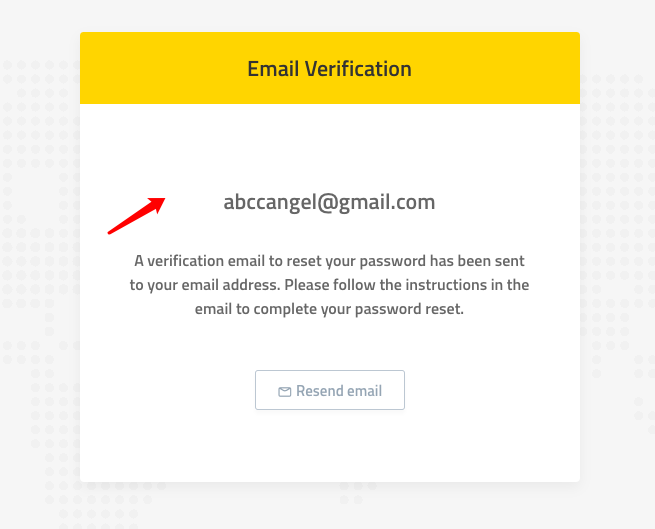 Below is an example of what the password recovery email looks like. Click on Password Reset to activate your account.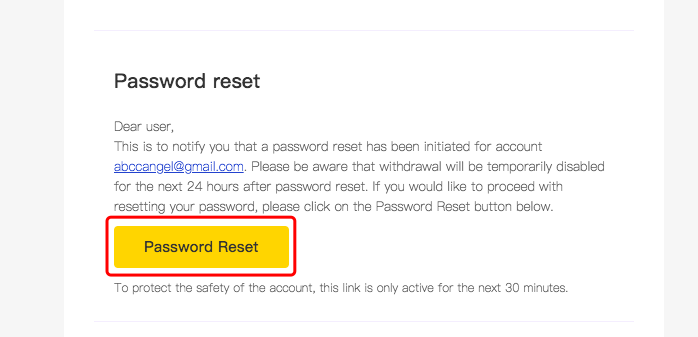 5. Enter a new password. The password must contain a mix of numbers and uppercase and lowercase letters and must be at least 8 characters long. Click Submit to finish resetting your password. Login to ABCC with your new password!