Gmail
1. Sign in to Gmail.
2. Click on Settings - Filters and Blocked Addresses - Create a new filter.

3. In the From field, look for the addresses listed below. For each address, click Create filter with this search to add a filter rule.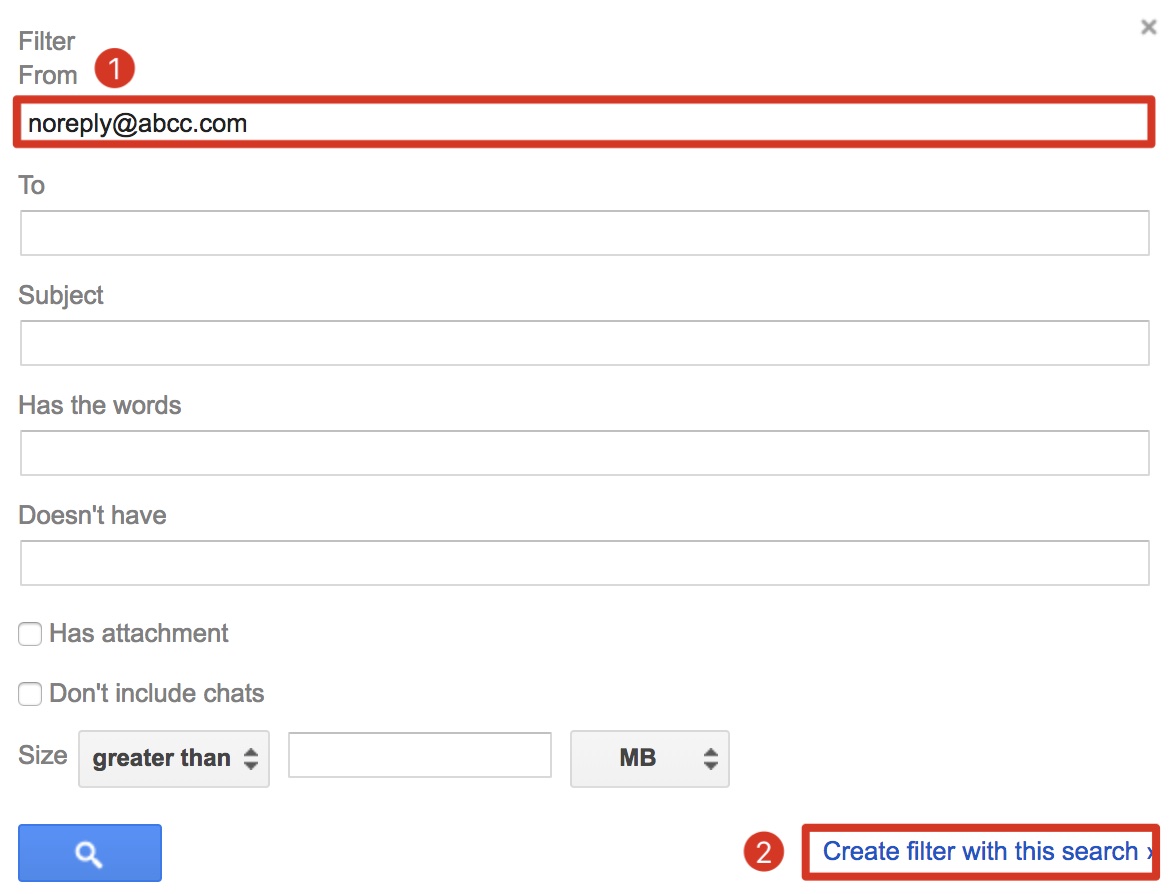 4. Click Never send it to Spam. Then click Create filter to create the filter rule.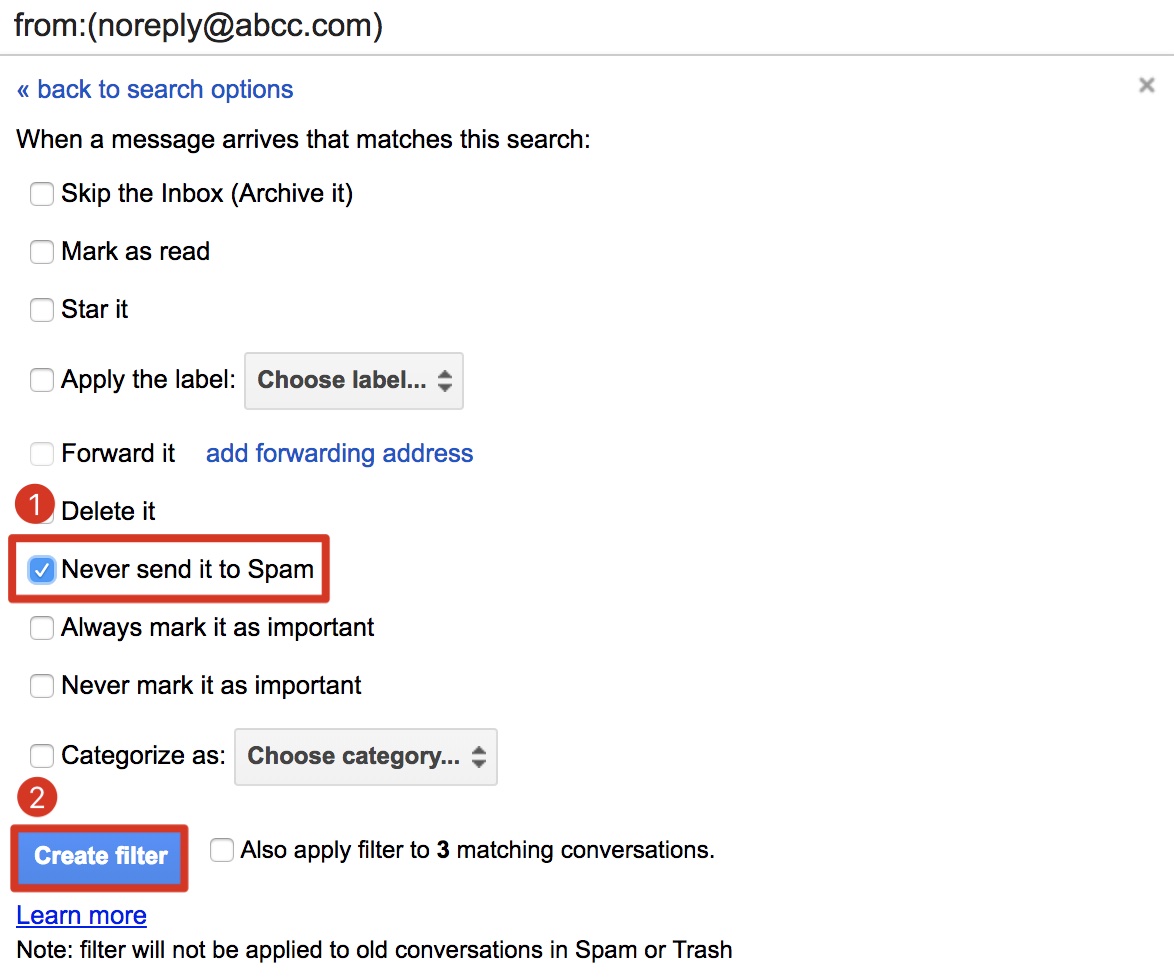 Outlook
1. Log in to your Outlook mailbox, and make sure thatTry the beta is off.

2. Click on Settings - Options - Safe mailing list.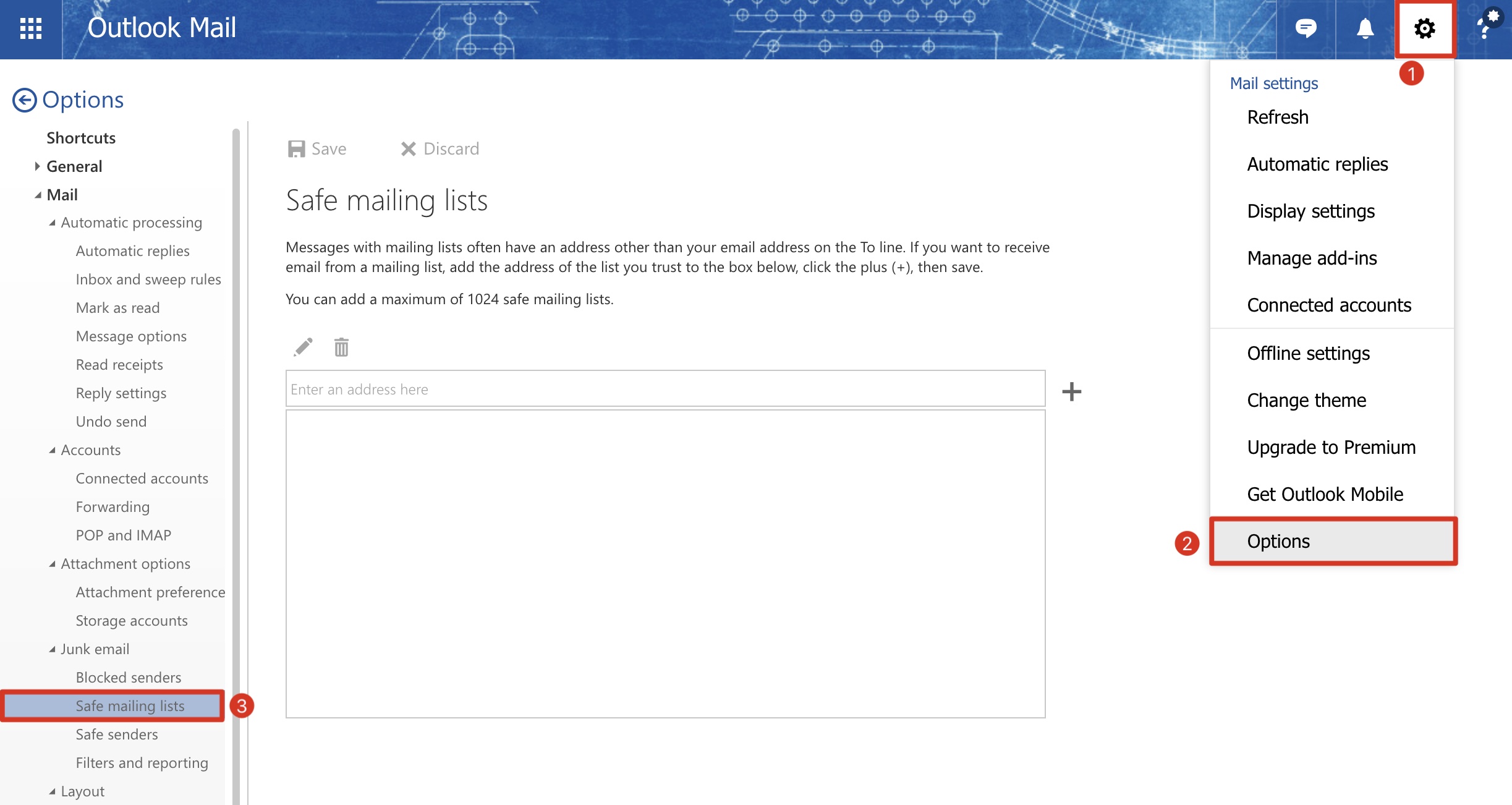 3. Add the following addresses to the whitelist by clicking on the + button. Click Save.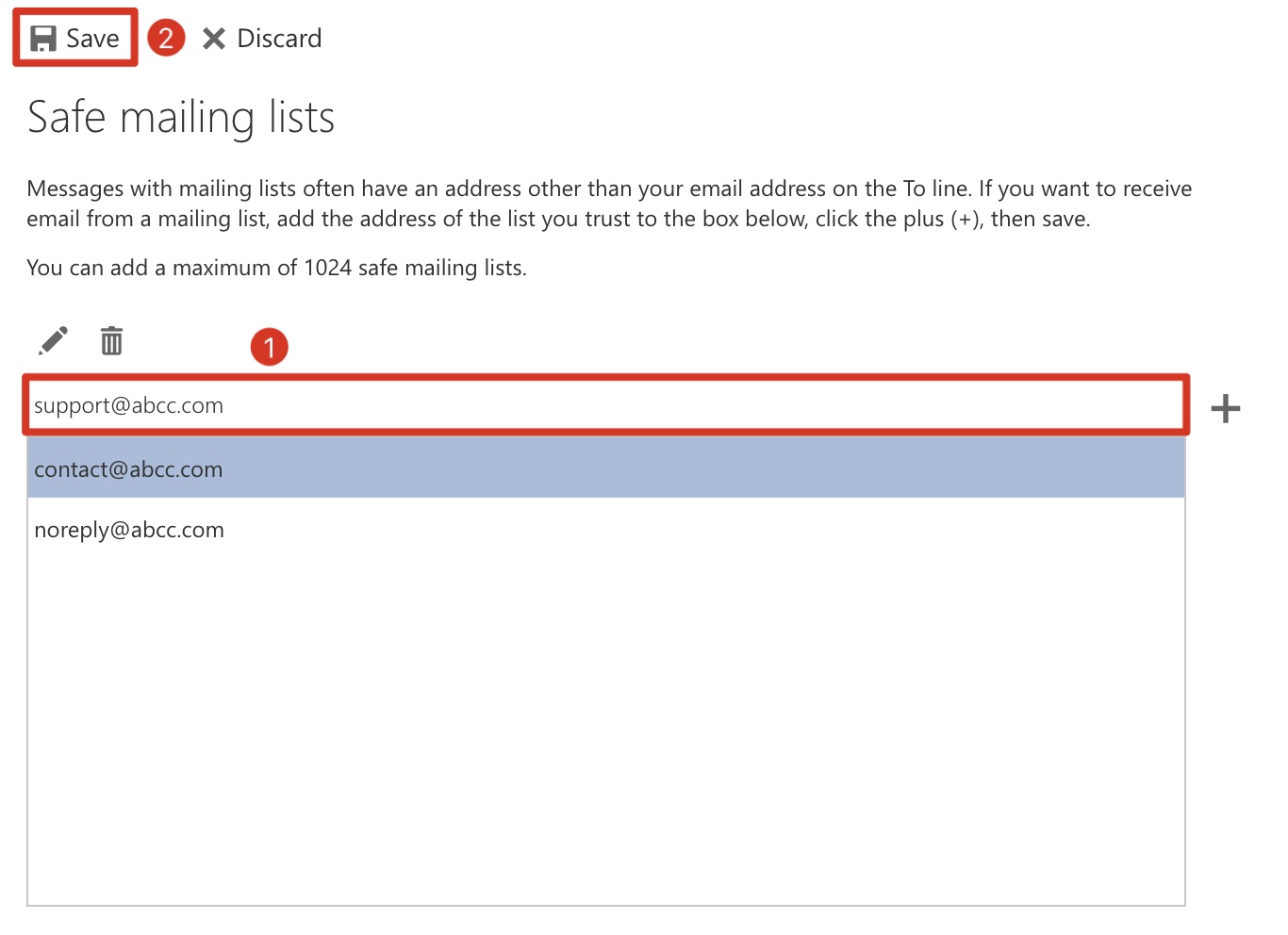 QQ Mail
1. Log into QQ Mail.
2. Click on Set Anti Email whitelist.

3. Add the following email addresses one at a time:

4 .Add abcc.com to Domain Whitelist.