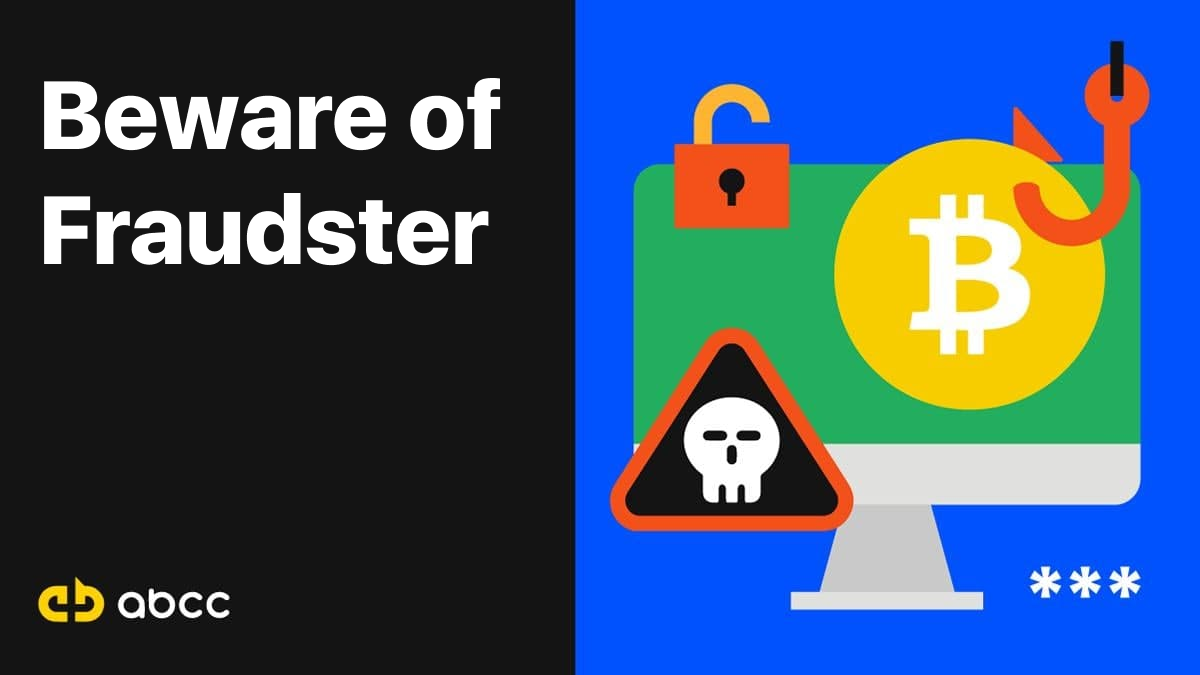 Fellow ABCCers,
Frauds and scams are flooded everywhere including crypto market. We have heard of several cases that there is a flow of misinformation online, and recognized that some fraudsters are using the name of ABCC to create an app called "ABCCoin".
The ABCCoin mobile application is NOT the official mobile application of our ABCC Exchange platform. DO NOT LOGIN in order to avoid being cheated. ABCC has NO partnership or business relation with this mobile application.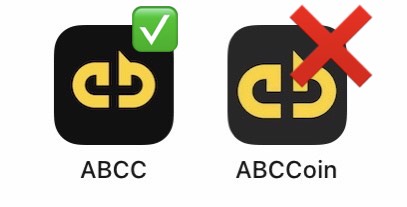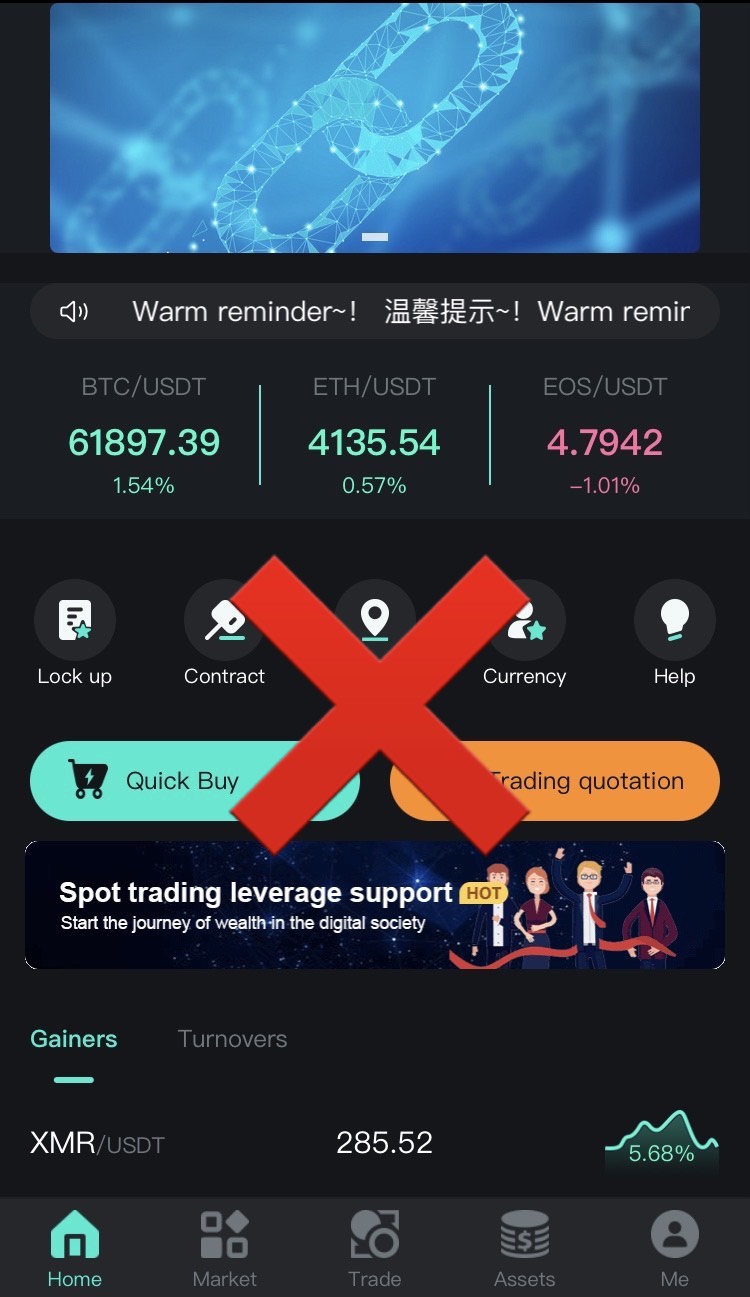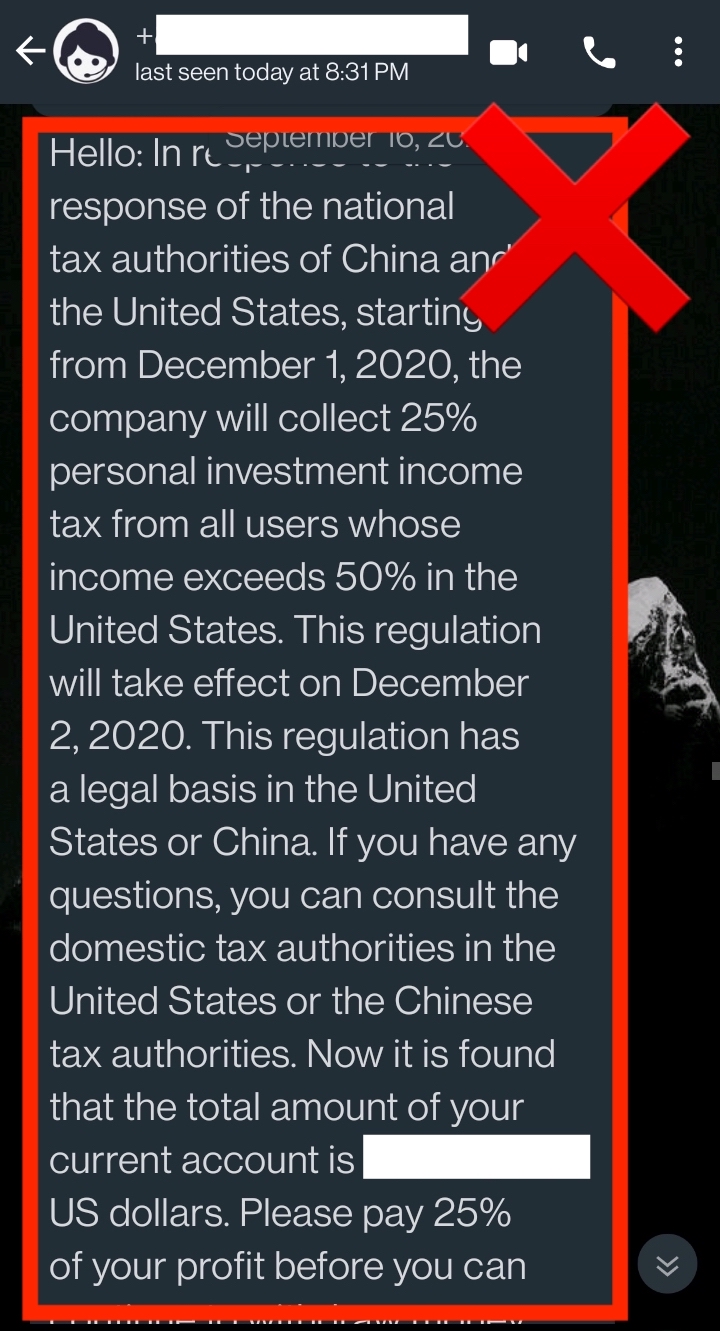 Please Note:
ABCC support agents will never ask for your login password or request funds from you. Keep your personal information confidential, be careful about clicking any non-secure links, and do not share your login details with any third-party, trading services, or experts.
ABCC will continue to safeguard your funds. Confirm the legitimacy of any ABCC email, domain, or contact, by contacting our Admins in our official telegram group.
We highly recommend users reach out to support@abcc.zendesk.com for any of these cases and our team will provide support promptly.