1. Click on Account at the upper right corner of the page to enter the API Management section.

2. Enter API Key Label and click Create new key.

3. Select Google Authentication, SMS Authentication or Email Authentication. Enter the authentication code received.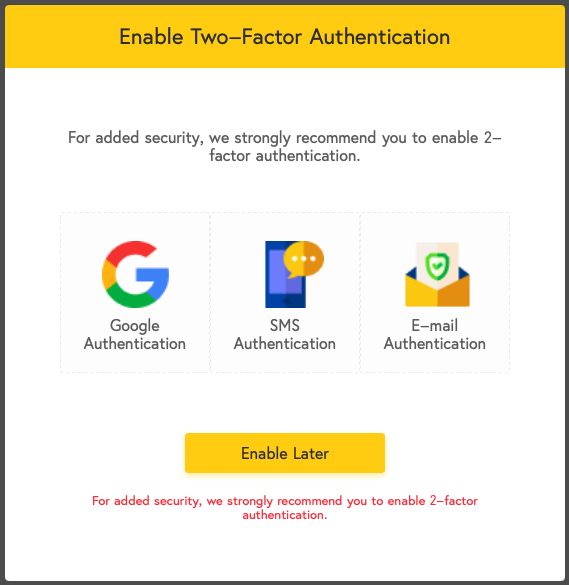 Note:
1. In order to protect your account security, at least one authentication method (phone or email authentication) must be enabled for API creation.
2. Store the key safely.
3. For more information of API trading, please read below article:
API Trading Opening Announcement
ABCC Team
02/08/2022