Thank you for your interest in trading crypto with ABCC!
Let us bring you through the new method to download ABCC Exchange mobile app below.
1. Move your mouse to the download icon and scan the QR code.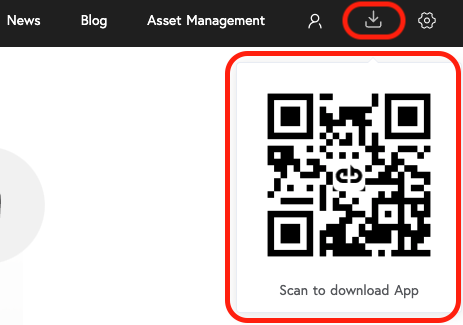 2. Click on the download icon at the upper right corner of the page to enter the download page.

3. Choose a platform and click to download the app. Now it is available to download the APK directly for Android users.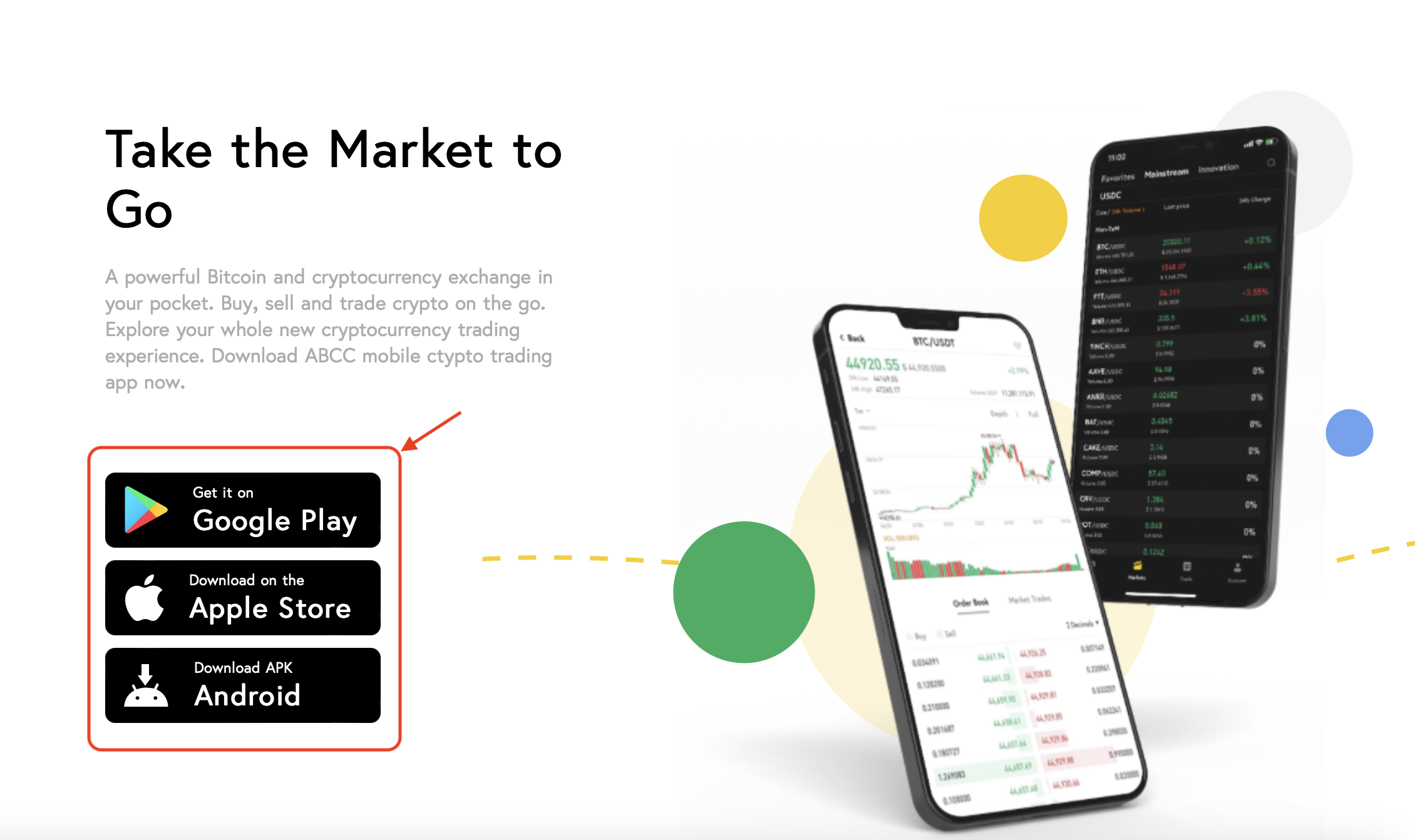 Please do not hesitate to contact us if you have any other queries. Thank you.
ABCC Team
21/12/2022